Navtech is a leading expert in business software solutions for retail, hotels & hospitality, manufacturing and services.
Our solutions are built on the foundation of modern business software by both Microsoft and LS Retail of whom we are PLATINUM partners, namely Microsoft Dynamics 365 Business Central and LS Central. Small and medium businesses can take full advantage of the built-in enterprise resource planning (ERP), customer relationship management (CRM), business intelligence (BI) as well as retail management (RMS) and point-of-sale (POS) solutions.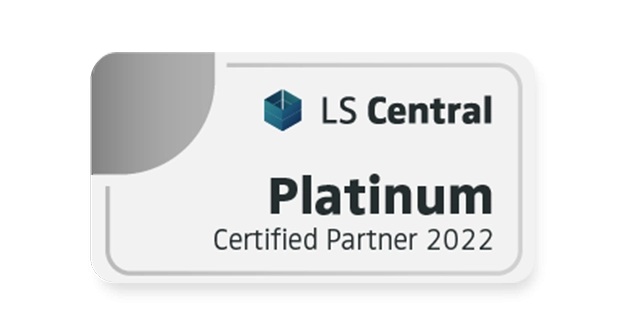 As a boutique consulting firm, we support you on your digital transformation and on your way to success in business. Our consultants are top experts in various industries, know about your needs and support you in implementing tailor-made end-to-end business processes and corresponding intelligence. Furthermore, our software developers have designed and successfully implemented many state-of-the-art industry add-ons you can choose from. And should you have unique requirements, they will be happy to develop whatever you wish.
Navtech is a full-service company that serves more than 50 customers across Europe. We complement business consulting and software development and implementation services with highly professional cloud and maintenance services. We want to be your all-in-one solution partner and your trusted advisor. And we would never compromise on your full satisfaction and your success, hence our slogan "Success or Nothing".